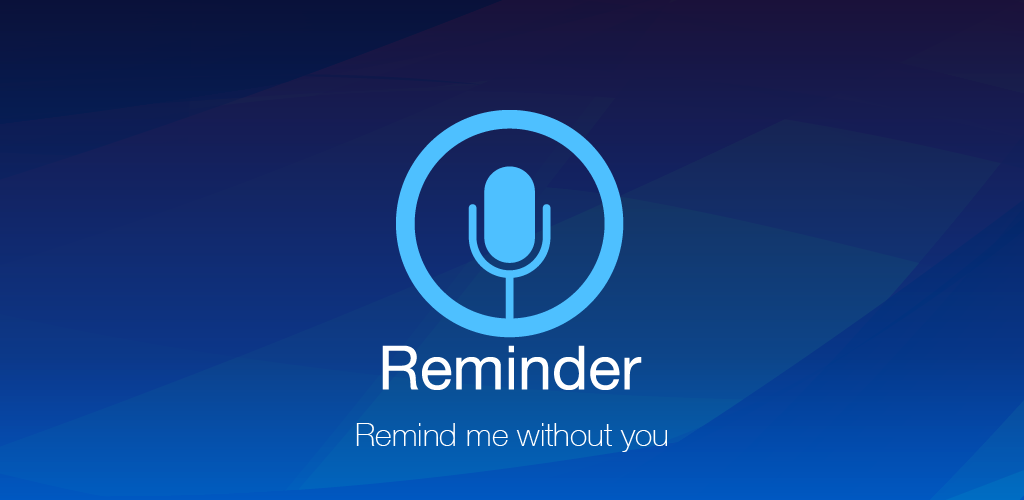 EZ-Reminder will reminds all of your important events and your activities.
It helps with features:

*** WIDGET *******
* Put EZ-Reminder widget to your home screen.
* Simple, clean and useful widget.
* Switchable widget view from list to slide show, and vice versa.
* Let text to voice on widget read all for you.

*** PICTURE and LOCATION*****
* No need to remember location, just use EZ -Reminder shows you direction from the location to your position.
* Add picture of your beloved ones or place of your important events to your reminder.

**** CATEGORY ****
* Easy to navigate today schedule, tomorrow schedule or this week schedule.
* You can remove all completed tasks or events easily at history category
* You can see all repetition tasks or schedule.

****** NOTES and PRE-ALERT****
* You can use voice to add note reminder.
* You can set pre-alert to get notified before due time.
* You can set different tones to each reminder.

*** Other ****
* Wakeup-Assistant for auto read your today reminders.
* Backup and restore your reminder data.