EPIOR (eLead Product Issue reportor)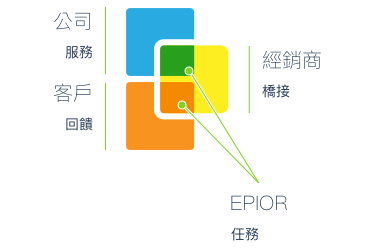 This app is for device dealer, and in the later time redesign for normal buyer.
For fast use, it can take photo from repair form paper, also can choose general problem list easily.
Upload file format: sound, photo, video. And 'cause mobile limited in some area or  country, there are have transmission problem, the upload file form also have count function for upload limited.